Account now has multiple user support.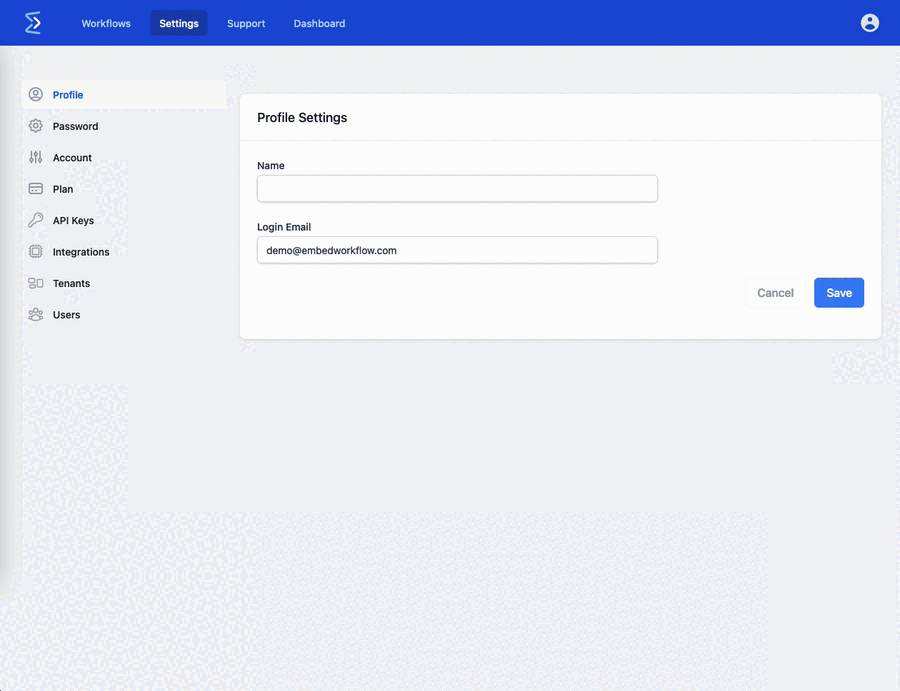 You can manage your account's users within the Embed Workflow dashboard or utilize the user's API.
Why does this matter?
Additional user support is essential for embed workflow components in user-authenticated applications. Applications can now specify the user and all data will be permission scoped.